×
Add products by clicking the Select buttons
×
CREDIT CARD
---
HOME EQUITY
---
PERSONAL
---
VEHICLE
---
VISA
VISA
Your HFCU VISA® gives you the flexibility to make purchases, pay bills, or get cash worldwide. Complete with no annual fee, fixed APR, and credit limits up to $25,000. Plus you get the security that comes with every Visa credit card. Visa cards are accepted at millions of locations, so you can use them for just about everything you could want.
When you transfer high-rate balances to your HFCU VISA® Credit Card you do not pay a balance transfer fee and you get the same low rate as purchases.
VISA - Secured
VISA - Secured
HFCU has an option for those who need to establish credit for the first time or rebuild their credit. Whether you are just starting out, or rebuilding after a major life event, we will help you get on track. Introducing, the HFCU Secured Visa® card.

The features of the card include:

- Accepted world-wide wherever Visa® credit cards are accepted.

- Deposit up to $600 into a collateral account. Your credit limit on the card will be $500.
- As you make payments on time, you'll begin establishing good credit. Your payment information on this card is shared with major credit bureaus, helping to build your credit history.
- Secured Card accounts are reviewed periodically to assess if they are eligible to upgrade to an unsecured Platinum Visa® credit card.
Home Equity Loan

Home Equity Loan
Reinvest in the life you have built with a home equity loan! This is a loan used by homeowners to borrow money. The equity of the home is used as collateral. The good news: Minimal closing costs, terms up to 20 years, fixed rate & .50% rate reduction with autopay!
Home Equity LOC

Home Equity LOC
Establish a line of credit to fund your next home improvement project, or even your next vacation! The possibilities are endless with a HELOC where the home is used as collateral for the line of credit. The good news: Members only make payments on what they draw, 25 year term-10 yr period, 15 yr repayment period & you are only required to pay interest during the draw period.
Signature Loan

Signature Loan
With terms up to 60 months, make purchases and consolidate debts with a personal loan that meets your needs.
Credit Assistance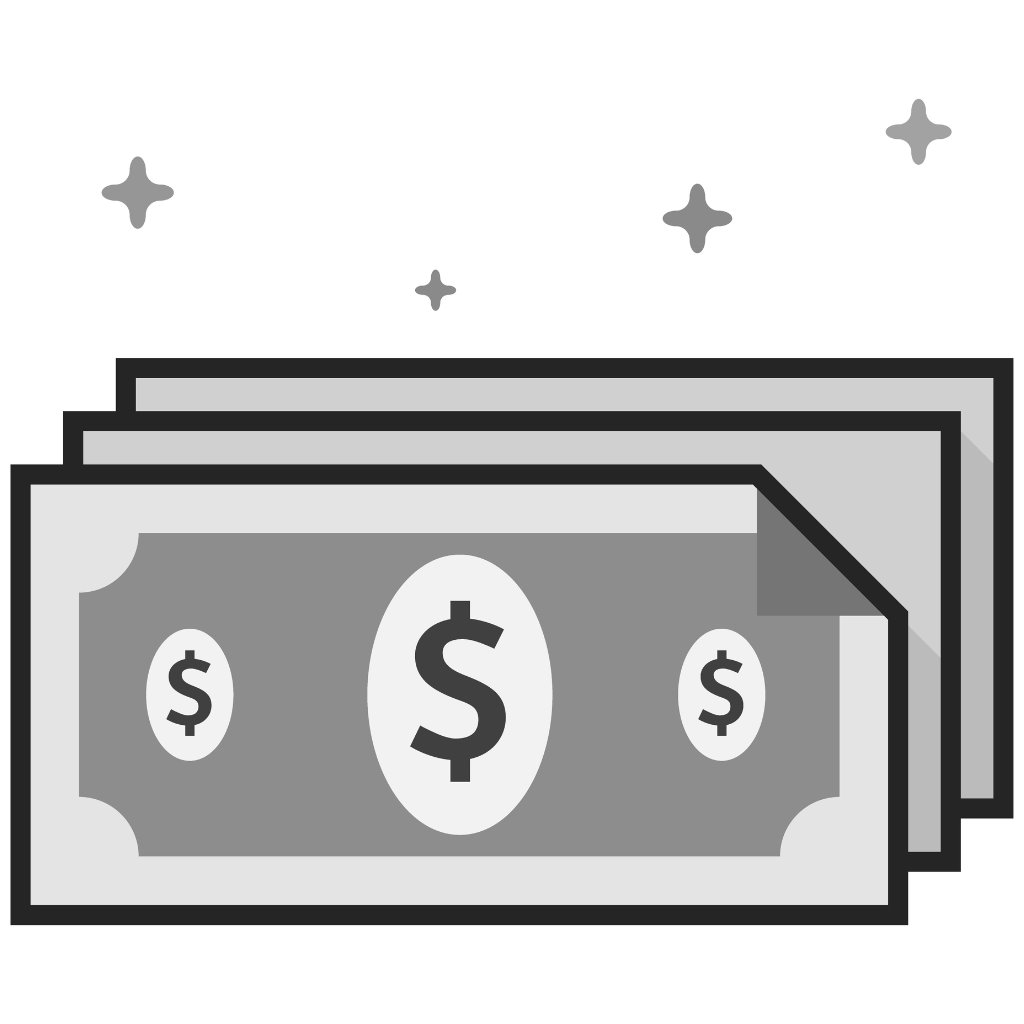 Credit Assistance
If you are a member who have been financially affected by the circumstances of COVID-19, apply for this small dollar amount loan to help you through this period.

- Borrow up to $1,000
- Terms up to 12 months
- Must be a HFCU member for at least 12 months
Debt Consolidation
Debt Consolidation
Ready to lower debt? Consolidate your high rate loans and credit cards to help put more money in your pocket.
Overdraft Line of Credit

Overdraft Line of Credit
Overdraft Line of Credit protection can cover those times when you may need more money than you have available in your checking account.
Auto

Auto
With a wide range of terms and low rates, we can get you into your new ride easily and quickly. Let us save you money by refinancing your current loan and help you lower your monthly payments!
Boat

Boat
Want to sail the high seas? Heritage Financial has some of the best rates around!
Motorcycle

Motorcycle
Start cruising with this motorcycle loan.
Motorhome & RV

Motorhome & RV
Get ready to see this great land of ours with an RV Loan. We have some of the most competitive rates around!