0
×
Add products by clicking the Select buttons
×
ACCOUNT PRODUCTS
---
CREDIT CARD
---
HOME EQUITY
---
PERSONAL
---
VEHICLE
---
Primary Share Savings
Primary Share Savings
Becoming a member with Heritage Financial Credit Union starts with the required Primary Share Savings account with a minimum deposit of $.01. This account can help save money for a rainy day or be used to help reach long term savings goals.
Convenient account access with online and mobile banking *requires separate enrollment

Potential to earn dividends

Free Debit Card

Access to over 30,000 FREE ATMs within our network

Available as overdraft protection for your checking account

Checking
Checking
We offer great checking account options with:
No hidden charges

No monthly service fees

No per-check fees

Overdraft Protection options
Certificate
Certificate
Save money the safe way with one of Heritage Financial Credit Union's Certificate Accounts! Open it online with ease and fund electronically up to $15,000. Want to fund with more? Simply mail a check,visit one of our convenient locations or give us a call at (845)561-5607.
Earn a guaranteed dividend rate on your investment
Short and long-term certificates tailored to your financial goals
Save time with automatic renewal at maturity
To access Certificate rates CLICK HERE


Money Market
Money Market
It's the best of both worlds! A Money Market with Heritage Financial Credit Union combines the benefits of a savings and checking account.
Savings you can easily tap into

Write checks off of funds in the account up to six times per month

May yield higher dividends than a regular savings or checking
Heritage Super Saver
Heritage Super Saver
Whether you're saving for a walk down the aisle or a trip to a faraway shore, we are here to get you where you want to be with a Heritage Super Saver!
Yields higher dividends the more you save
Completely liquid, you can use funds whenever you need
Dividends compound monthly
Additional Savings
Additional Savings
This offers competitive dividends. Adding Direct Deposit will help the account grow automatically over time. Open as many Additional Savings as you need. Use this account to save for a variety of things, such as:
Vacation you've been dreaming

A new car, motorcycle or boat
Prepare for your child's education
VISA
VISA
Your HFCU VISA® gives you the flexibility to make purchases, pay bills, or get cash worldwide.
No annual fee
Fixed APR
Credit limits up to $25,000
Visa cards are accepted at millions of locations, so you can use them for just about everything you could want


When you transfer high-rate balances to your HFCU VISA® Credit Card you do not pay a balance transfer fee and you get the same low rate as purchases.
VISA - Secured
VISA - Secured
HFCU has an option for those who need to establish credit for the first time or rebuild their credit. Whether you are just starting out, or rebuilding after a major life event, we will help you get on track. Introducing, the HFCU Secured Visa® card.
Accepted world-wide wherever Visa® credit cards are accepted.

Deposit up to $600 into a collateral account. Your credit limit on the card will be $500.

As you make payments on time, you will begin establishing good credit. Your payment information on this card is shared with major credit bureaus, helping to build your credit history.

Secured Card accounts are reviewed periodically to assess if they are eligible to upgrade to an unsecured Platinum Visa® credit card.
Home Equity Loan

Home Equity Loan
Reinvest in the life you have built with a home equity loan! This is a loan used by homeowners to borrow money. The equity of the home is used as collateral.
Minimal closing costs
Terms up to 20 years
Fixed rate
.50% rate reduction with autopay
Home Equity LOC

Home Equity LOC
Establish a line of credit to fund your next home improvement project, or even your next vacation! The possibilities are endless with a HELOC where the home is used as collateral for the line of credit.
Members only make payments on what they draw
25 year term-10 yr period, 15 yr repayment period
During the draw period you are only required to pay interest you don't have to make any principal payments
Signature Loan

Signature Loan
With terms up to 60 months, make purchases and consolidate debts with a personal loan that meets your needs.
Credit Rebuilder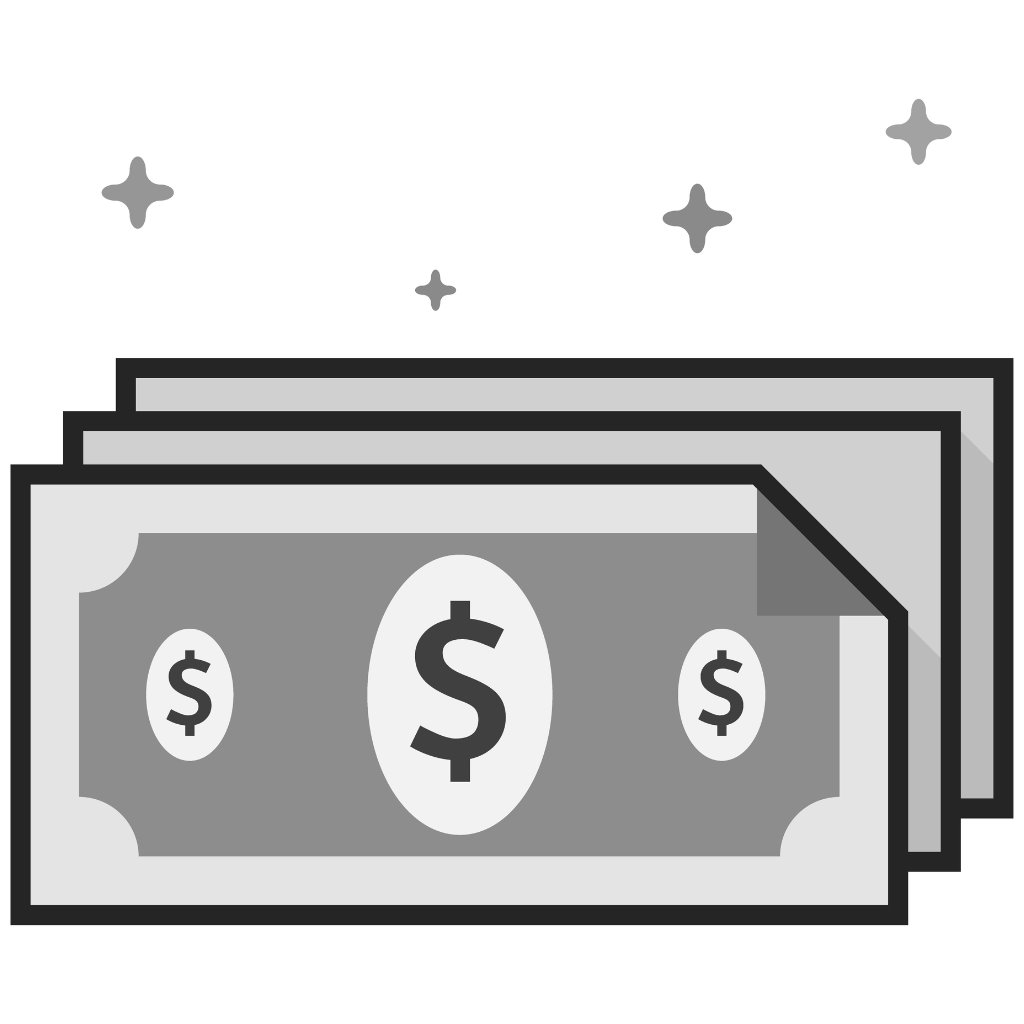 Credit Rebuilder
The Credit Rebuilder Loan Program helps you establish or re-establish your credit when other typical means are not available. It is not just a loan, but a program that gets you back on the right track toward meeting your long-term financial goals.
Loan Amount up to $1000
Terms up to 12 months
We report your repayment behaviors to the credit bureau
Debt Consolidation
Debt Consolidation
With our Debt Consolidation loans, it allows you consolidate your debts for a more manageable payment that will help your credit in the long run and your pocket.
Decrease your debt
Consolidate your high rate loans and credit cards into one convenient payment

Take advantage of the security of a low, fixed interest rate
Overdraft Line of Credit

Overdraft Line of Credit
Overdraft Line of Credit protection can cover those times when you may need more money than you have available in your checking account.
Avoid fees returned or bounced payments

Avoid the embarrassment of a declined transaction
Personal line of Credit
Enjoy peace of mind and financial freedom with an unsecured personal line of credit. Known at HFCU as our Universal Line of Credit (Un-LOC), this product allows you the flexibility to access your money whenever you need it.
Upcoming large expenses - wedding, tuition, home projects
Debt consolidation
Extra cash when low on savings
No collateral needed
Auto

Auto
With a wide range of terms and low rates, we can get you into your new ride easily and quickly. Let us save you money by refinancing your current loan and help you lower your monthly payments!
Boat

Boat
Want to sail the high seas? Heritage Financial has some of the best rates around!
Motorcycle

Motorcycle
Start cruising with this motorcycle loan.
Motorhome & RV

Motorhome & RV
Get ready to see this great land of ours with an RV Loan. We have some of the most competitive rates around!